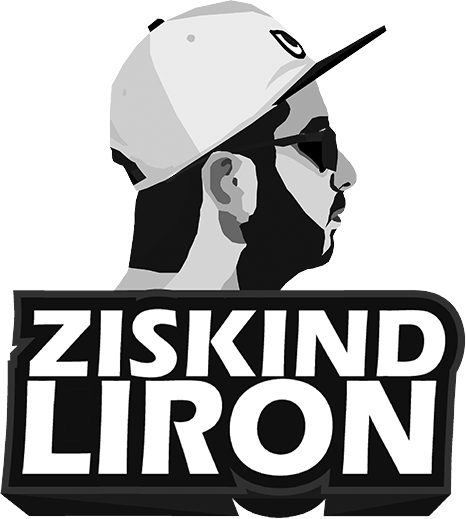 Hello I am Liron Ziskind and I am 23 years old.
 I study visual communication (graphic design) at the WIZO Academic Center in Haifa. - First Year
.Designs a lot for my enjoyment, sometimes rubs and also designs for different businesses and peopleAnd often, I also photograph whether it is in collaborations or for my own enjoyment.